Scientific institutes and campuses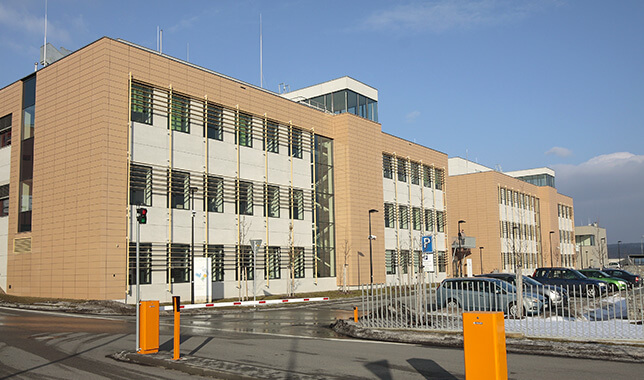 Scientific institutes and campuses

CEITEC is a modern scientific facility with unique equipment for research of advanced nanotechnologies and materials. Currently, there are 15 important groups dealing with ceramic materials, experimental bio photonics, advanced coatings and other fields of materials engineering. For this scientific complex, we supplied and installed a complete air conditioning system with high requirements for temperature and humidity control in individual laboratories.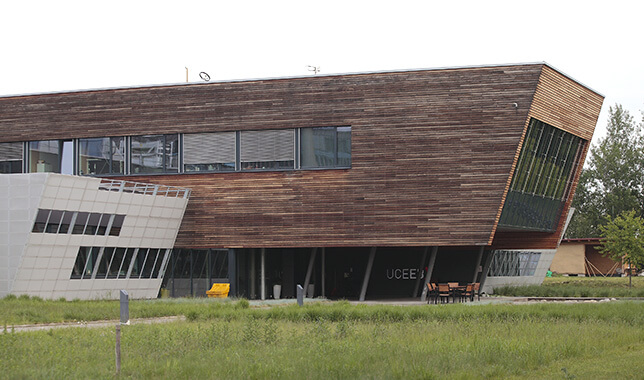 Scientific institutes and campuses

Our company supplied ventilation equipment to the new building of the University Centre for Energy Efficient Buildings (UCEEB) in Buštěhrad. The building consists of an administrative part, laboratories and a test hall. It was a very large order, within which ventilation was supplied for demanding operations such as: the fire test chamber, old boxes for testing building materials and a laboratory of biomedicine and electronic systems.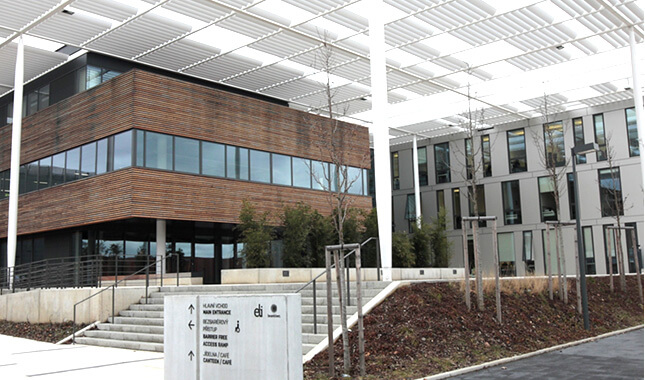 Scientific institutes and campuses

We have installed a complete ventilation and filtration system in the European research centre ELI Beamlines. This device operates the most intensive laser system in the world. During the implementation, we had to deal primarily with extreme requirements for the cleanliness of the environment and reduce the impact on the building. All supplied devices are mechanically isolated from the construction site in order to minimize the transmission of vibrations to the installed scientific instruments.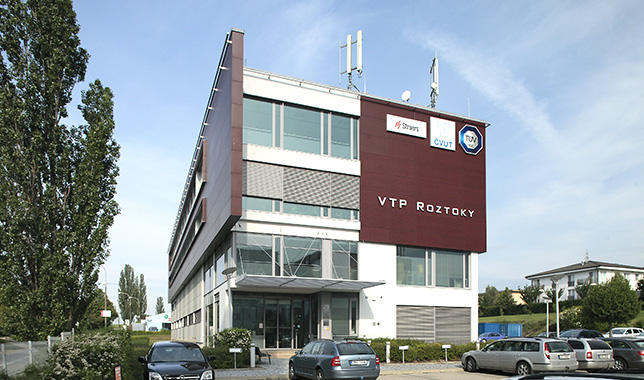 Scientific institutes and campuses

The Science and Technology Park in Roztoky is a combination of a technology park and a technology transfer centre. It covers an area of ​​over 4000 m2 usable scientific workplaces and offices. Important tenants include, for example, the Faculty of Mechanical Engineering of the Czech Technical University, the certification company TÜV SÜD Czech and Eaton electrical engineering. As part of the construction, we implemented the supply and installation of ventilation equipment, including stainless steel flues and special silencers.
Our products and services

IČO: 00138207   I   DIČ: CZ00138207
© Copyright 2020 Luwex, a.s.