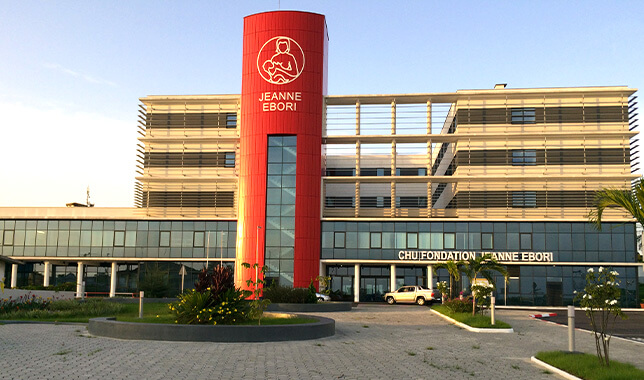 CHU FONDATION JEANNE EBORI, LIBREVILLE, GABON

The gynaecological and obstetric centre in Libreville was opened in October 2018 as a project of the Gabonese Ministry of Health. In addition to outpatient treatment, it also includes an inpatient section for 176 patients. As part of the construction, we supplied and installed ventilation systems, cooling, central heating, sanitary system and a BMS system, including the development of implementation project documentation.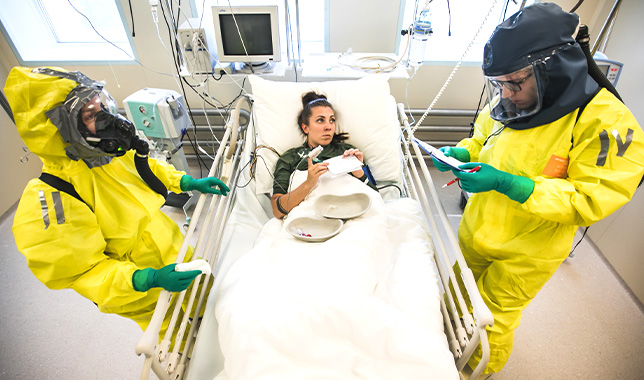 TĚCHONÍN BIOLOGICAL DEFENSE CENTER

The Těchonín Biological Protection Centre near the Orlické hory is an army medical facility focused on particularly dangerous diseases (Ebola, SARS, typhus, etc.). The building was built between 2003 and 2007 on the site of the original Military Medical Institute. As part of the reconstruction of the complex, we carried out the supply and installation of ventilation technology, the installation of clean rooms and the supply of the BMS system.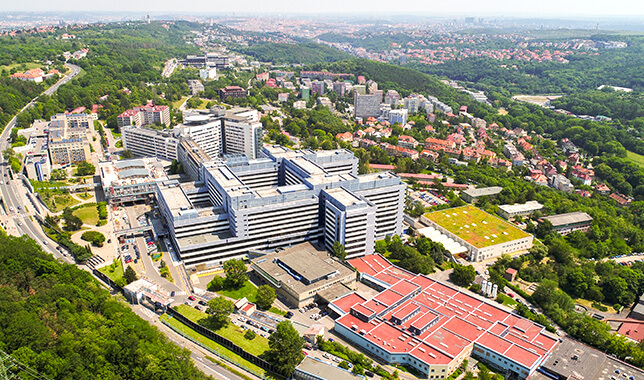 GENERAL FACULTY HOSPITAL MOTOL

The Motol Hospital is the largest medical facility in the Czech Republic with extensive outpatient care and 2,199 beds. Within the complex, we participated in the reconstruction of buildings B and H, for which we supplied and installed an internal ventilation and cooling system. At present, we also provide a regular service for ventilation and refrigeration.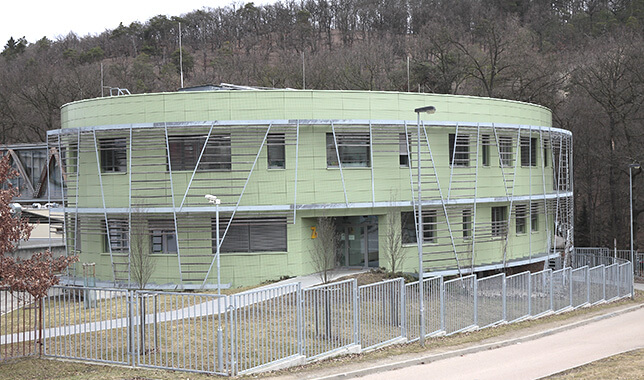 The Institute of Clinical and Experimental Medicine was founded more than 45 years ago and during its existence has become one of the most important centres for transplantation, treatment of cardiovascular diseases, diabetes and metabolic disorders. For the "Z" pavilion, we supplied a cooling and ventilation system for the ventilation of clean rooms under strict hygienic measures.
Our products and services

IČO: 00138207   I   DIČ: CZ00138207
© Copyright 2020 Luwex, a.s.