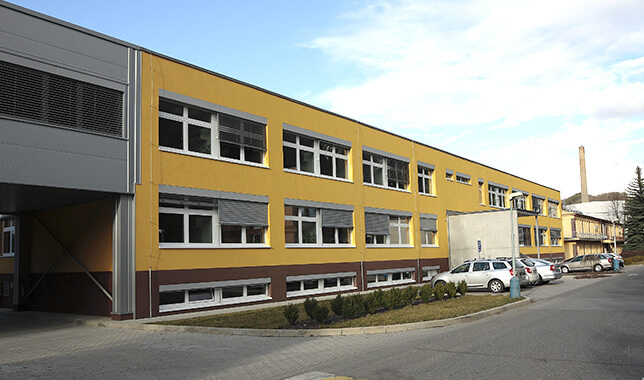 The Institute of Nuclear Research in Řež, Central Bohemia, deals with the reliability and safety of nuclear energy, radioactive waste management, nuclear medicine preparation and last but not least, the development of hydrogen technologies. In the ÚJV complex, we designed and implemented a number of unique ventilation systems for the ventilation of halls, hot chambers and other operations.
Our products and services

IČO: 00138207   I   DIČ: CZ00138207
© Copyright 2020 Luwex, a.s.