Cultural and sports facilities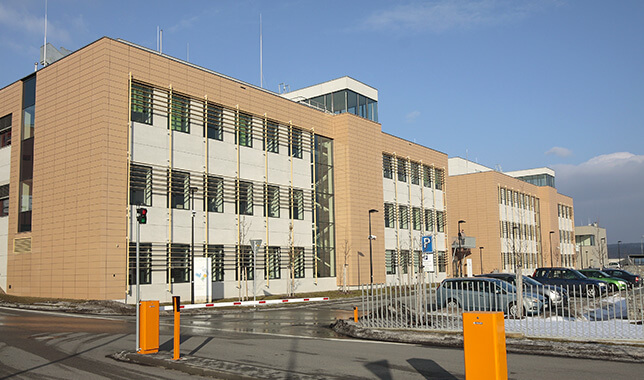 Cultural and sports facilities

At the Czech Television building in Kavčí hory, we replaced ventilation, central heating and cooling systems, including follow-up electrical installations and building modifications. Gradually, 2 powerful air handling units and more than 600 induction units were installed to ensure comfortable warm rooms throughout the year. Our company covered the entire project as the general contractor.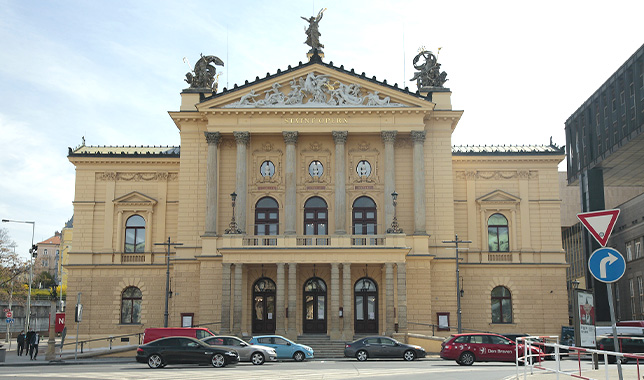 Cultural and sports facilities

The reconstruction of the State Opera included both an operational one (part of the premises of the former Federal Assembly) and a historic building (theatre). High demands were placed on ventilation equipment in terms of noise reduction and distribution lines outside the historic interior of the building. During the construction of the rooms, such as the rehearsal rooms and the choir hall, the maximum noise level of the ventilation units should not exceed 30 dBA.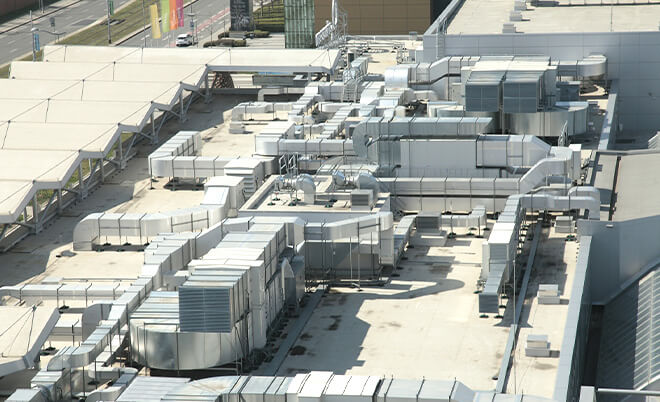 Cultural and sports facilities

The O2 building includes 21 halls, including the so-called small hall, and has a total capacity of approximately 10,000 visitors. It was completed in 2019 on the site of the originally intended training facility for the O2 arena. As part of the reconstruction, we carried out delivery and installation of ventilation equipment for this multifunctional complex. The installed ventilation vents are not only in congress halls with demanding requirements for noise minimization, but also large halls and food preparation premises.
Our products and services

IČO: 00138207   I   DIČ: CZ00138207
© Copyright 2020 Luwex, a.s.